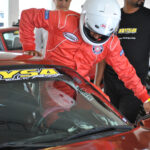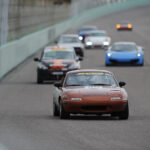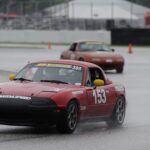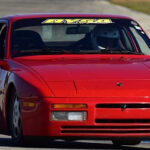 RYSA MOTORSPORTS continues to bridge the gap between karting and racecars. Our motorsports program spans the full range from car control clinics to driver academy thru lapping days to racing.  We prepare and service racecars for any level experience driver.
Professionally prepared racecars
Driver coaching available
Professional mechanics & support staff
No hassle, just show up and let our crew support you
Insurance available
​Full Hospitality
We offer a variety of racecars for rental for a FARA Race:
Spec Miatas
Chevrolet C5 Corvettes
Porsche 944s
Formula Renault 1600s
These cars are also available for the FARA Academy.
Whether you just want extra seat time between race sessions or you don't want to abuse your street car, our fleet is available for you.  If you live out-of-town take advantage of our full arrive and drive services.
If you have any questions, check out our website at www.rysamotorsports.com and send us an email at rysaracing@aol.com