Sergio Laganá and Alan Hellmeister were the second-placed in overall results of the race – which had 78 entrants – and won in their category. In the MP2 class, besides, all the six drivers on the podium-position were Brazilian drivers.
Adolpho Rossi, FARA's defending champion, and Elias Azevedo, runner-up in Brazilian Porsche Cup, were in the middle of the 1-2-3 yellow-green finish in Homestead. Nelson Silva Junior and Renato Bendetto were in third position.
In pursuit of victory, the duo of Laganá/Hellmeister took full advantage of Ginetta's G55 great features, with good race pace and without facing any mechanic problems with the car, they crossed the finish line in a great overall second position.
Meanwhile, Adolpho Rossi and Elias Azevedo made their own show at Homestead. With a problem with the car during the qualifying session, Rossi dropped on Sunday to the last position among the 72 cars on the grid. This misfortune, however, created the ideal condition for an amazing rebound.
When Rossi left the car for Azevedo's stint (1:10 after the green flag), he was 59 positions ahead – the fourth in MP2 division, and the overall 13th. The task that Elias needed to complete was try to improve a little bit more among the fastest cars in the track, and he ensured the second place in the MP2 class. With this result, Adolpho Rossi leads the season in this category, just one point ahead his partner, Azevedo.
Running with the Ginetta G40 in class MP4, Rodrigo de Paoli and Rodrigo Rocha also made a race without mistakes and finished second in their division. In the same class of her teammates, Alline Cipriani steal the show running alone for the entire three hours of the race, and finished third even after losing two laps in the pits due to an electrical problem.
Full article can be seen here: http://www.ginetta.com/news_article?id=1550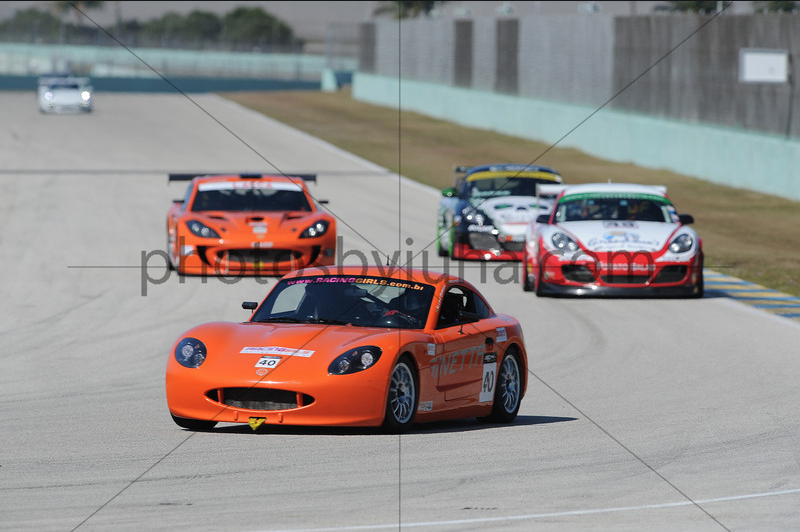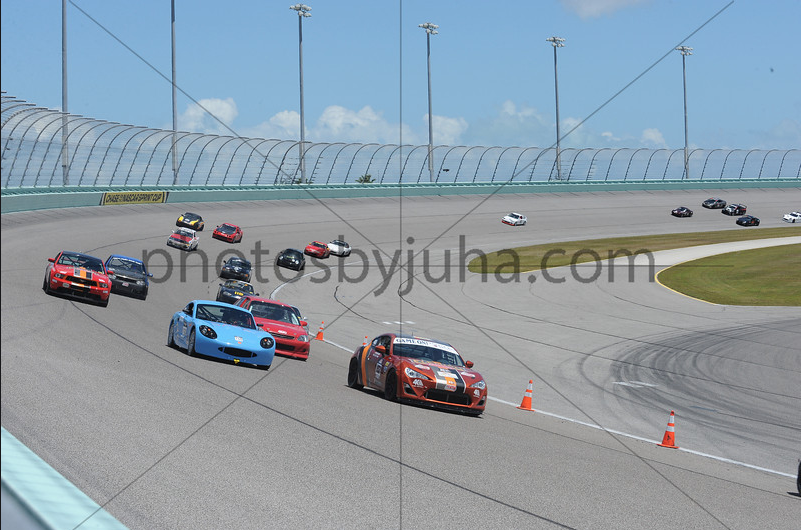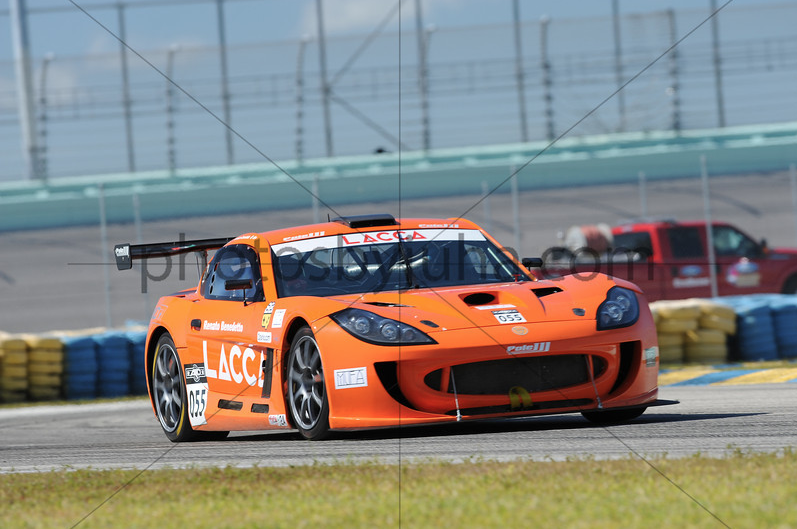 For those who are buying medicines online, there are several significant aspects that must be considered. Diflucan, the first of a new subclass of triazole antifungal agents, is accessible as a powder for oral suspension. Let's talk about numerous remedies you can order from the Web. Many consumers ask about cialis what is it used for. Possibly you know about what is cialis 5 mg used for (Read more what is cialis tablets used for). A general sexual appeal among men is the erectile disfunction. However there are lot of medicines that works without harming your erection. Fortunately, most cases of erectile dysfunction are treatable, so it is considerable to share your concerns with your partner and pharmacist. Currently, there are sundry options for humanity who suffer from erectile dysfunction. Do not take unwanted remedies. Take Kamagra to your local apothecary which will dispose of them for you.