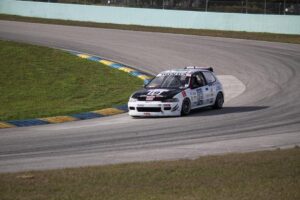 At J & A Motorsports, Inc., we take care to provide our customers high quality services personalized for their unique needs. We are available to take your order 24 hours a day, 7 days a week.
We have a variety of services including:
– Built Race car
– Full mechanic service
– Track support
– Transport to and from track
If you have any question concerning deliveries, pick-ups or prices, please don't hesitate to contact us at 305-953-1030. Our friendly staff will help you find the best solutions for you.
You can also visit our website at J & A Motorsports