WE PROVIDE YOU WITH THE PLAYGROUND FOR YOUR RIDE!
FARAUSA was established in the State of Florida and has been very active in the community with all types of auto enthusiasts by providing motorsports events. Our venue is a very important part of the auto industry were people from the local community and international arena can see automobiles of all kinds. We are a group of drivers, event organizers and business minded entrepreneurs that promote and bring to South Florida the second largest event at Homestead Speedway, only to be surpassed by NASCAR attendance in a single event. If you count the 12 events we do at Homestead Speedway throughout the years we can easily double the NASCAR attendance and provide many more calendar days of motorsports for the area.  Our dedication enables all classes of Modified Production automobiles to compete together in the Road Course within their specific categories to ensure a level playing field. FARAUSA is for all drivers from beginners to experts, we have hosted the youngest professional Race Car Driver who started with us at the age of 13 and is now 15 years old, to a 71 year old racer that participated in one of our events. Our name and logo is universally recognized, FARA caters to foreign drivers as well as locals race teams from all manufactures. To be part of FARA is to be part of a local and international market of automobile spectators and enthusiasts.
Our events are for the entire family with an aray of activities for all. We  have a Bounce House City for Kids, a mini Indy Track for kids, Model Car building in garage #15 for kids, and a Slot Car Race Track in Garage #14 for all to enjoy, and even a swap meet with arts and crafts and auto parts and accessories. Our schedule on the track begins at 9am to 5pm on Saturday and 9am to 5pm on Sunday with the entire weekend occupied with racing and High Performance Driving using everyday street cars. The visitors can expect to see cars like Porsche GT3, Ferrari 458 Italia, McLaren, Lamborghini, Corvette, Dodge Viper, Nissan GTR, Shelby Cobra, Indy Race Car, and many more. This is the only event were you can see all these cars in action and up close. We also host a car meet in the pit area where you can see many more exotic cars and all types of classics cars at the event. Car clubs and motorcycles are all invited to each event and are on display for all to see. This is an Auto Show, HPDE and Race at the track for the entire family. Fun, Fun, Fun all day long. Come out and enjoy the day with family and friends.
What can you do with FARA?
You can learn to drive a race car or your own street car in our Academy safely and have fun while doing it. We also have many opportunities to be part of FARA via sponsorship. We can customize a sponsorship package for any organization that will meet their needs and budget. We work with many sponsors that provide our business partners with discounts and expertise in many areas. We have 16 hours of announcements available for sale at each event over the PA System. We can do Pace Car Licensing for the Auto Industry and provide private track days to their customers. We have partial or full title sponsorship and we have promotional sponsorships as well. This is just the tip of the iceberg, we can discuss any combination of activities to meet your needs in the local community and customize a relationship that benefits our partner. But we also give back to the community by providing any charitable organization or branch of the military a venue to promote or recruit members.
Admission is Free with complementary tickets that are already available at selected locations; E-tickets are also available to print at farausa.com or FARA USA Facebook page, Infield parking is $10.00 with full accesses to race and all activities, gates open from 9:00am to 5:00pm.
Location: Homestead Miami Speedway, Florida Turnpike (Homestead Extension) to SW 137th Ave. (Speedway Blvd.) Turn Left to Track. Follow Signs to Infield Tunnel. Click here for full directions.
FARA Staff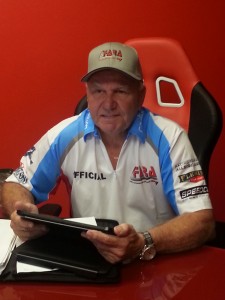 Reinaldo Tico Almeida
President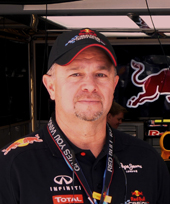 Carlos Mendez
Chief Operating Officer
---
---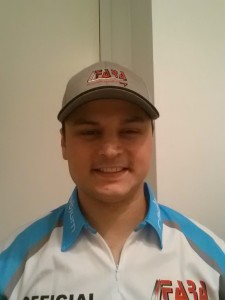 Randy Almeida
Vice President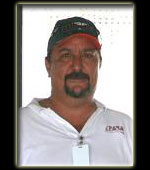 Reinaldo Santos
Chief Pace Car Driver
---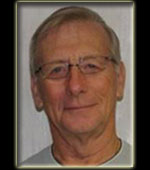 Bob Van Epps
Race Director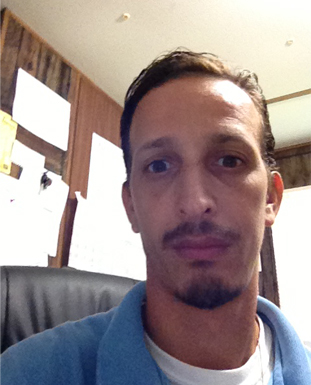 Juan Paulino
Chief Tech Inspector
---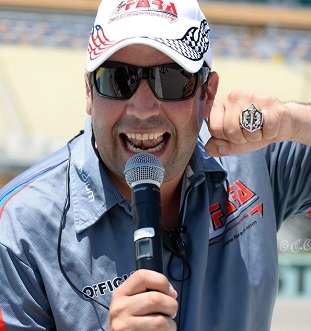 Serafin Heredia
Announcer
---
Timing and Scoring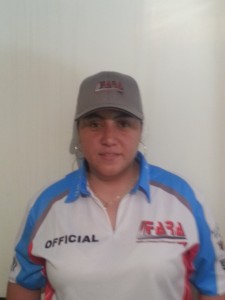 Vanessa Alvarez
Chief of Timing and Scoring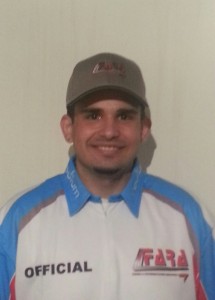 Jean-Paul "JP" Oyhenart
Timing and Scoring Assistant
---
Driven to Perform Academy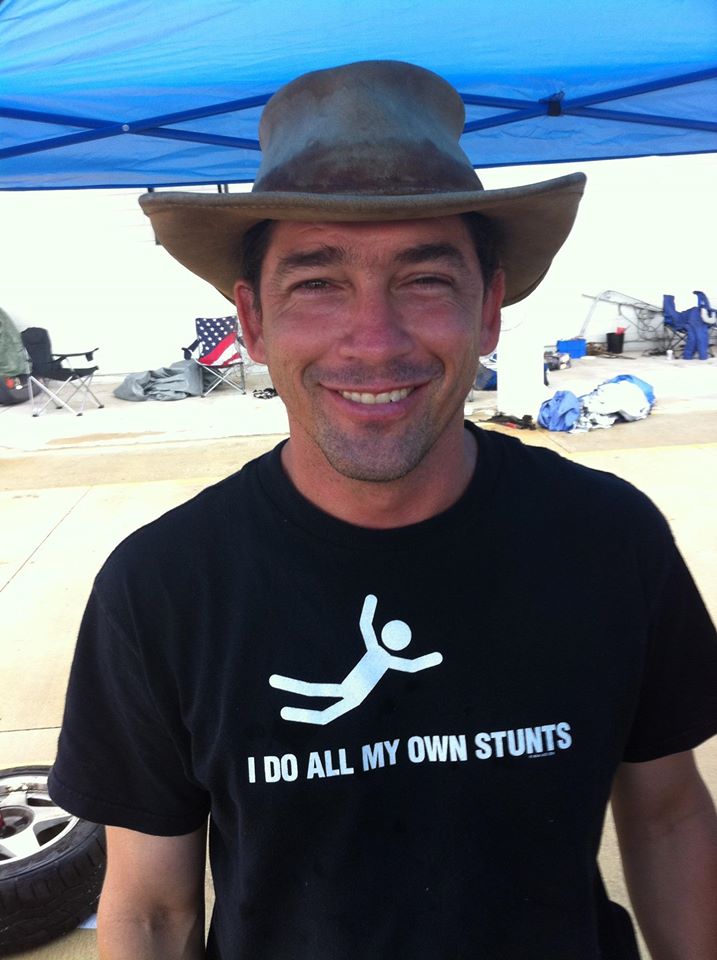 Victor Leo
Academy Director
For those who are buying medicines online, there are several significant aspects that must be considered. Diflucan, the first of a new subclass of triazole antifungal agents, is accessible as a powder for oral suspension. Let's talk about numerous remedies you can order from the Web. Many consumers ask about cialis what is it used for. Possibly you know about what is cialis 5 mg used for (Read more what is cialis tablets used for). A general sexual claim among men is the erectile disfunction. However there are lot of medicines that works without harming your erection. Fortunately, most cases of erectile disfunction are treatable, so it is considerable to share your concerns with your associate and pharmacist. Currently, there are sundry options for men who suffer from erectile dysfunction. Do not take unwanted remedies. Take Kamagra to your local apothecary which will dispose of them for you.